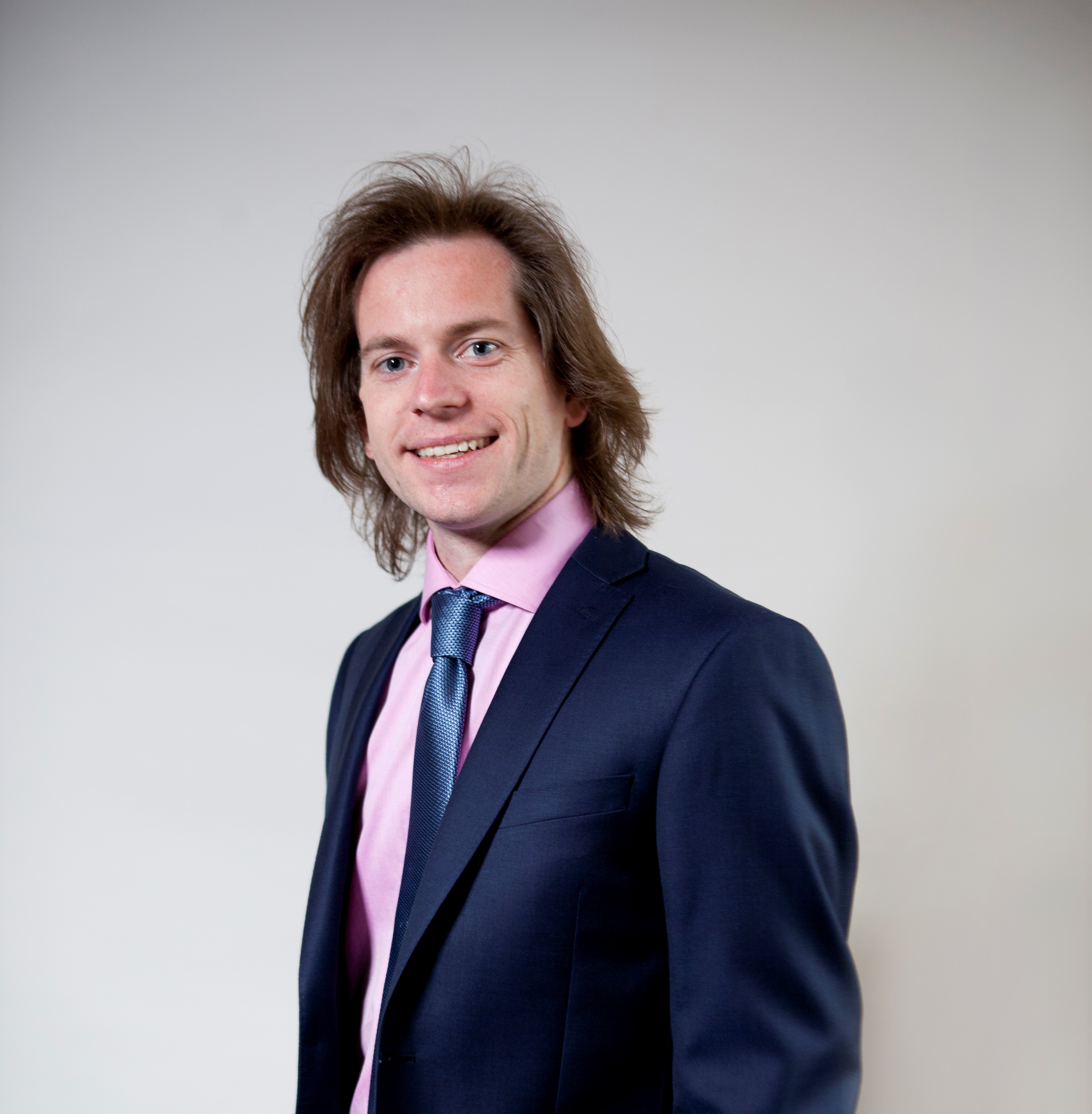 Joshua Carter – Managing Director
Josh Carter is responsible for all head office functions including accounts and human resources.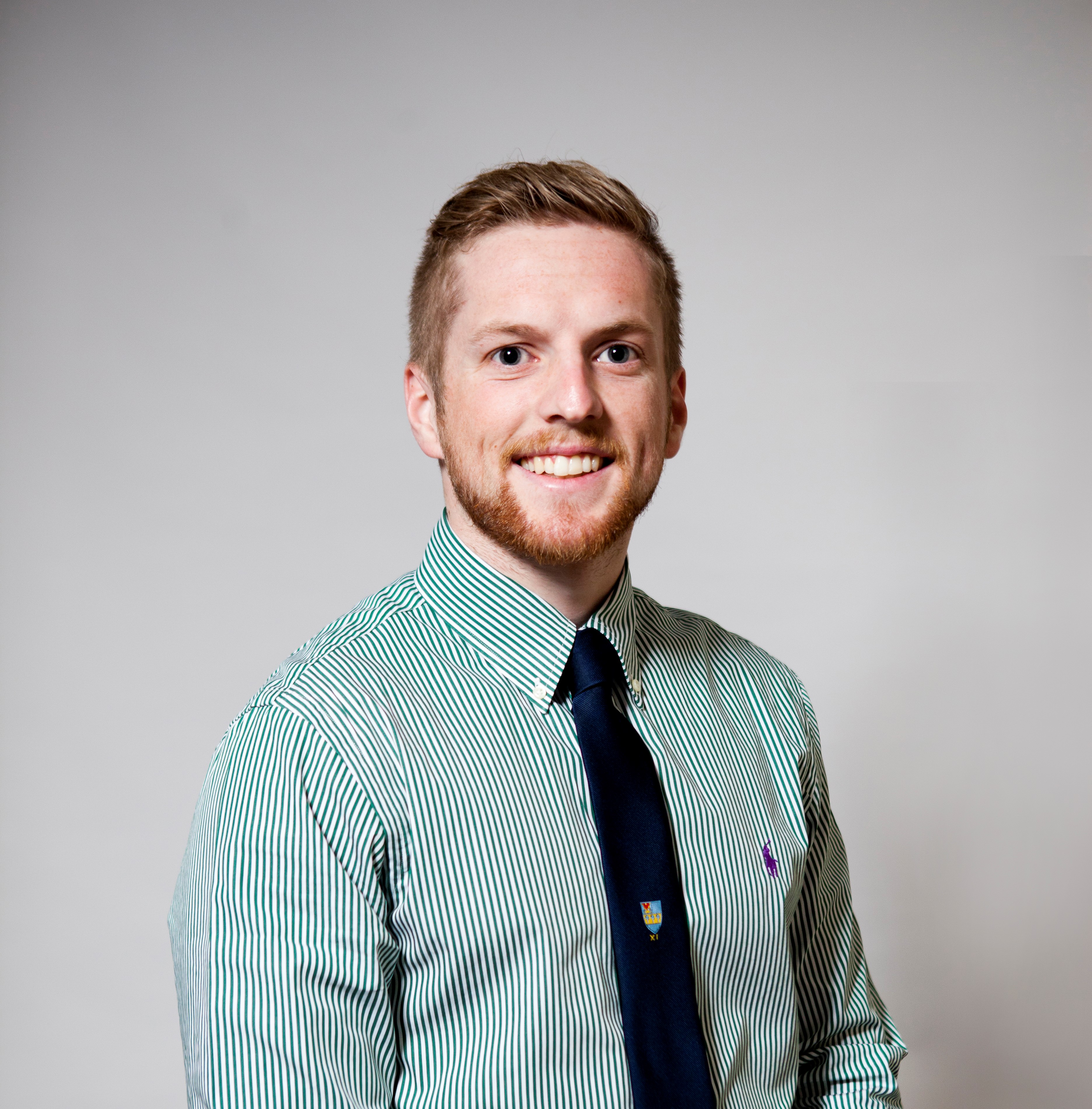 Sam Carter – Managing Director
Sam Carter is responsible for the Companies commercial and production output.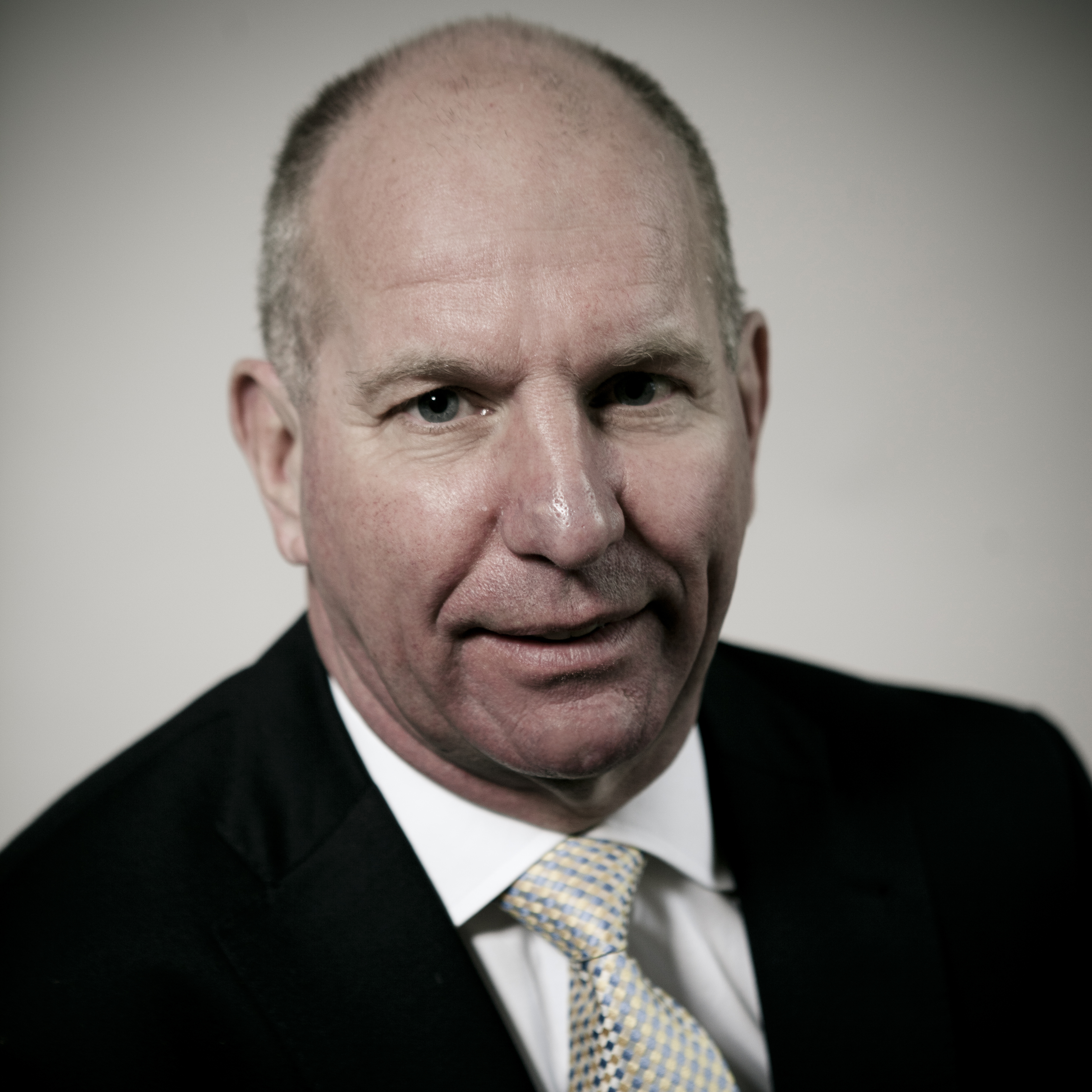 Michael Carter – Chairman
After successfully managing the business for the past twenty-five years Michael Carter now takes on the role of Chairman.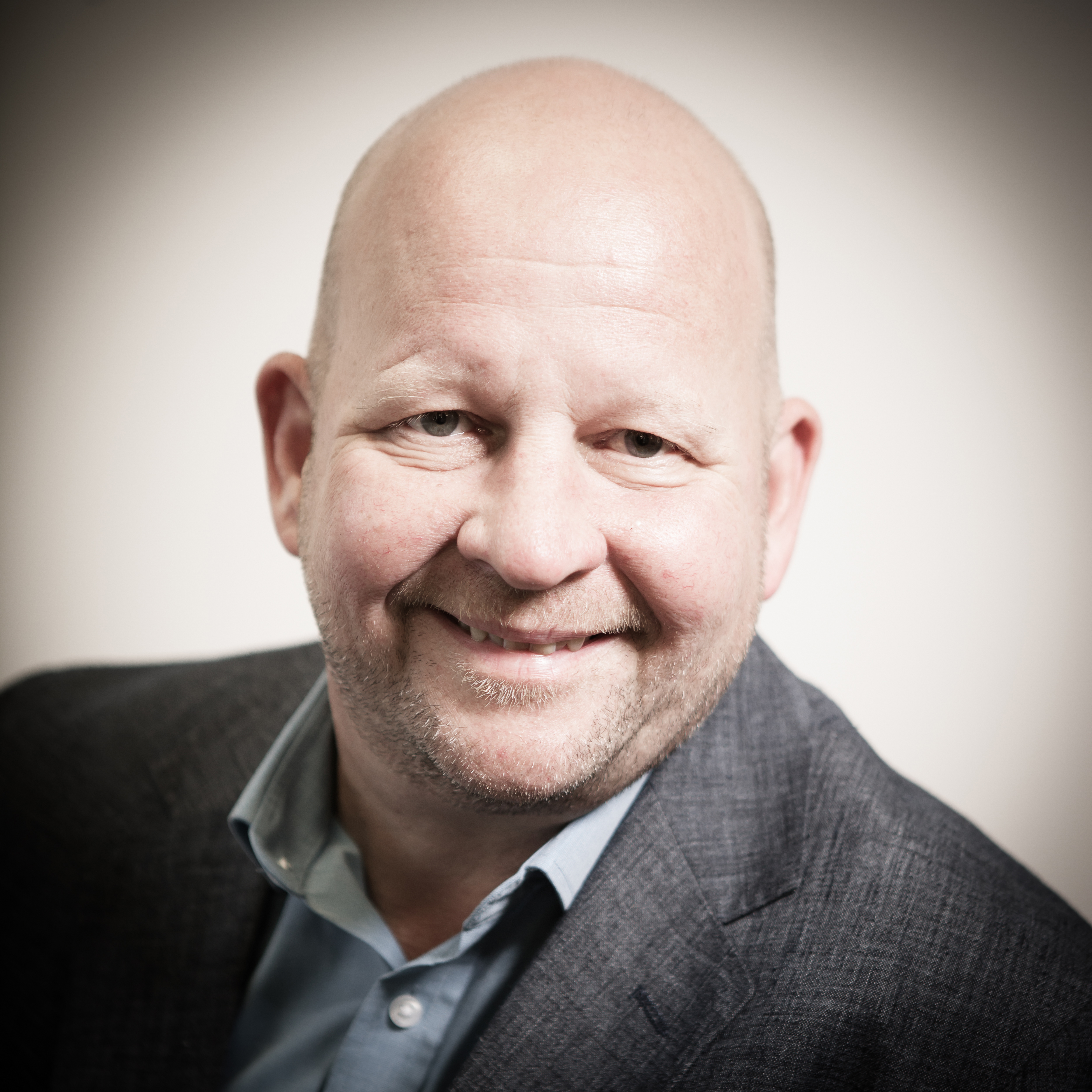 David Carter - Director/Company Secretary
David Carter has a combined role with a wide-ranging brief including insurances, I.T and fleet management.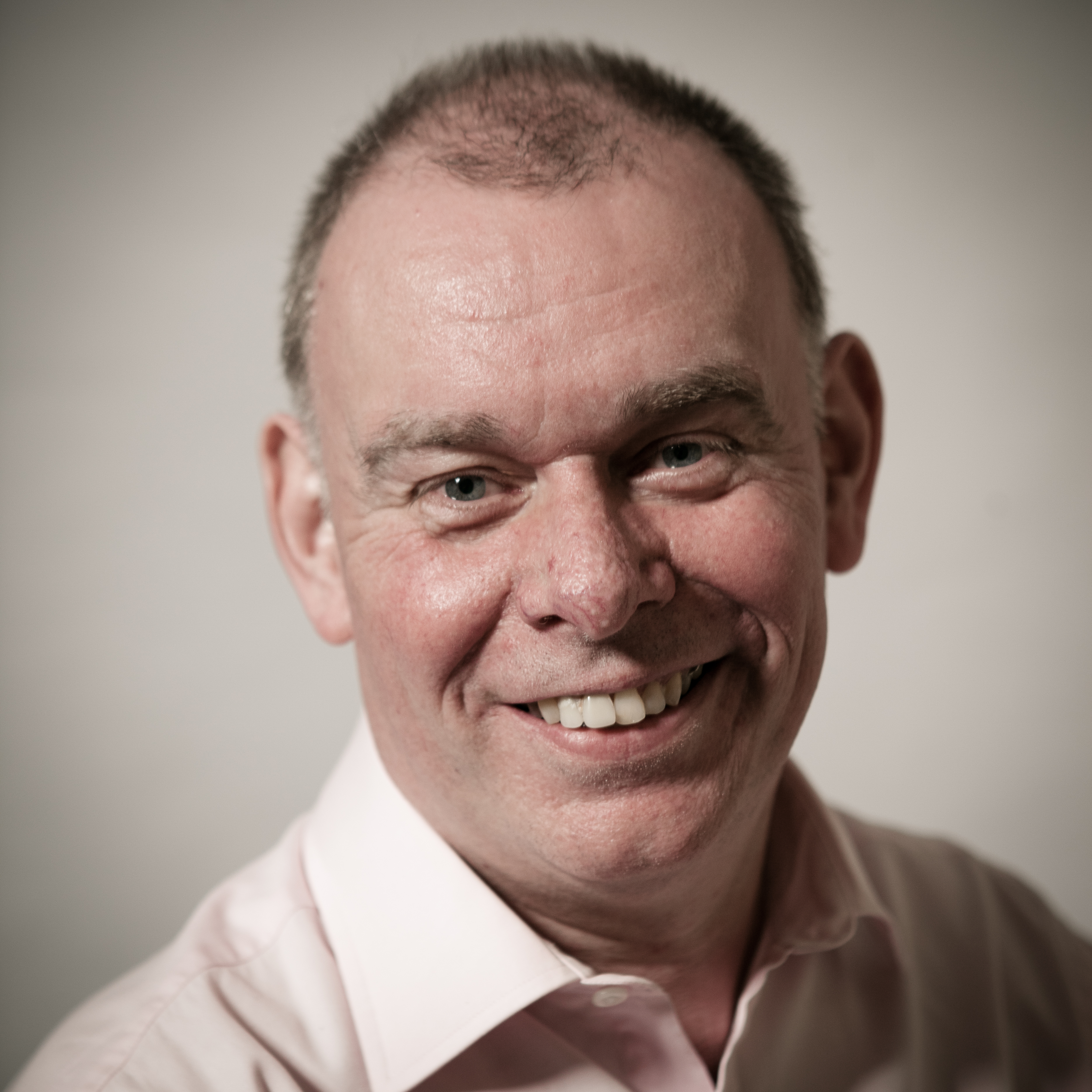 Peter Burrows – Director
Peter Burrows is responsible for policy and compliance.